Birth is the most magical experience of life!
You can ensure the best possible entry for your baby into this world. What makes hypnobirthing so special?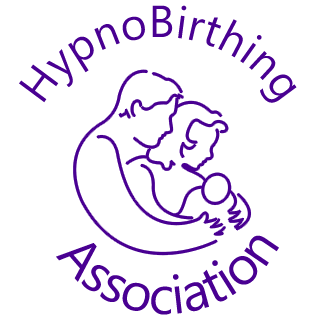 Hypnobirthing enables you to work with your body in a totally natural way, making birth a positive experience for your baby and you. Fear, anxiety and stress are removed and thanks to this, pain is reduced and in many cases eliminated, enabling the birth of your baby to be easier, calm and much more comfortable. You and your partner will learn how to relax and take control of your birthing experience.
In brief: Hypnobirthing allows you to experience the magic of birth and put you in charge of your body so your baby will be born calm and alert as nature intended, able to settle into healthy sleeping and feeding patterns.
How doest it works? Childbirth can be an empowering experience that you will treasure for the rest of your life. Release fear, tension and pain, which lead to interventions Self hypnosis to induce deep relaxation Massage techniques to release endorphins, your body's natural anesthetic Visualization exercises and affirmation to keep you grounded, serene and positive. Your increased knowledge and awareness put you in control. You are more likely to experience a natural, calm and comfortable birth, labor can be shorter and more comfortable In many cases you will need less or no pain relief throughout the whole empowering experience. Scientific studies have proven the effectiveness of this technique.
Women who use hypnosis require fewer analgesics and report less pain during labor. It can be shorter and more comfortable, they are more likely to experience a calm and natural birth.
Book your session agenda